Secure & Evidential Video Collaboration.
Streamed and recorded video in evidential quality.
​
Secure, instant video collaboration that you can trust, at an enterprise scale. Servicing risk-conscious industries where secure Video is required within secure processes.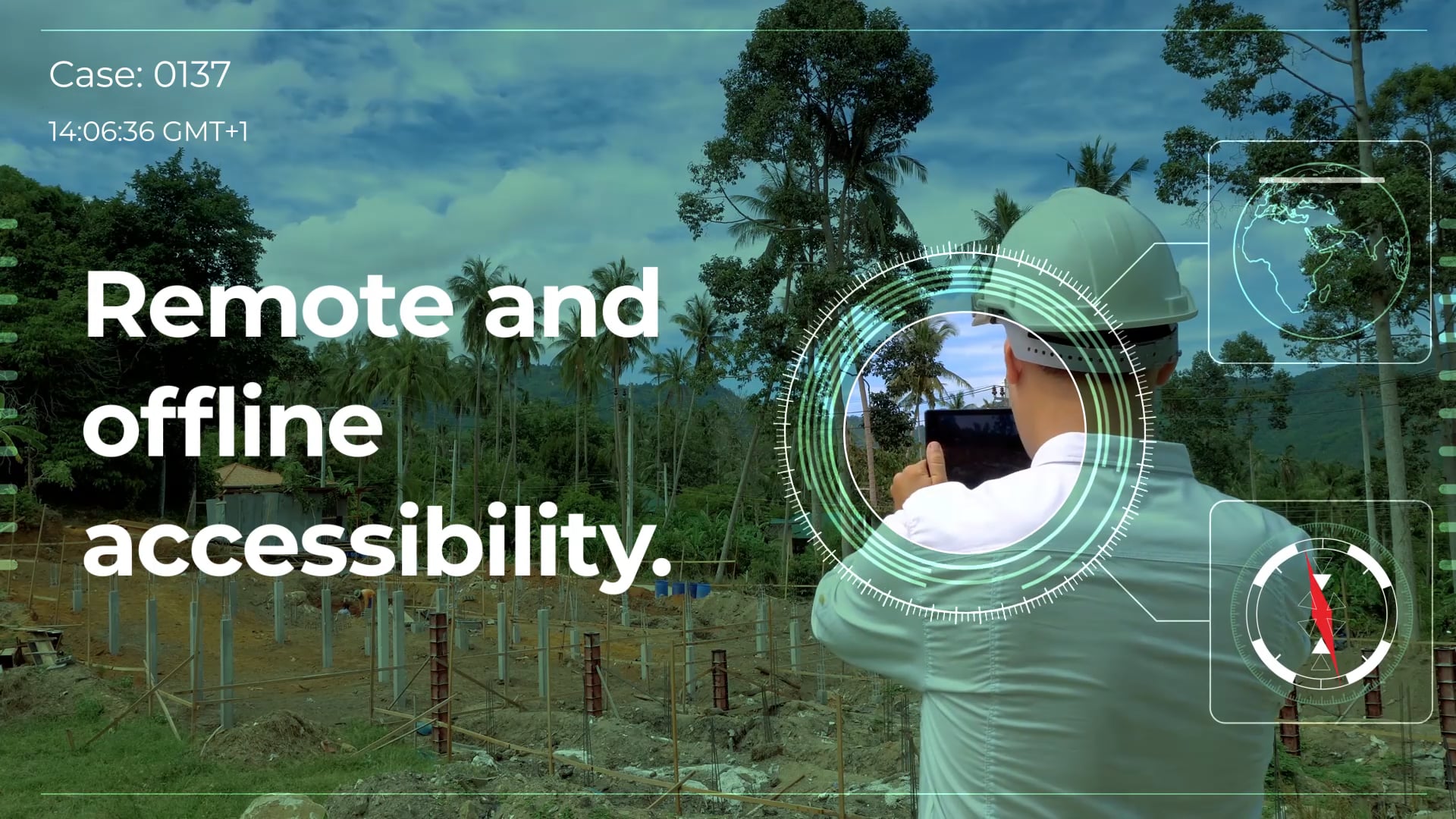 Patented, Evidential Video-Enabling Technology.
eviid's transformational, evidential video reporting tool facilitates businesses in a range of risk-conscious, demanding sectors to capture, validate, share and access video and other media quickly and easily; enabling users to share information, direct from their location, in a single, tamper-evident package. Our patented, proven technology turns video and photos captured on smart devices into reliable, verifiable evidence that is suitable for use in court proceedings, claims management and compliance cases.
Here are just some of the amazing companies we collaborate with globally.